I love discovering new brands. Especially in places where I never thought I'd find nail polish! My boyfriend and I were scavenging the children's floor of Rustan's Makati for last minute halloween costumes when I saw this girly pink princess area with lots of cute makeup for little girls! They have Disney princesses themed lip glosses, hair accessories, and of course nail polish! I didn't care if I looked funny looming over the entire display of kids' polish haha!
The brand is Girl Stuff (most probably just repackaged) and it's made in France. Since it's for kids, the best thing about it is that it's 3 free! It's relatively cheap too at P139.75 per bottle. Here are the awesome colors I picked up!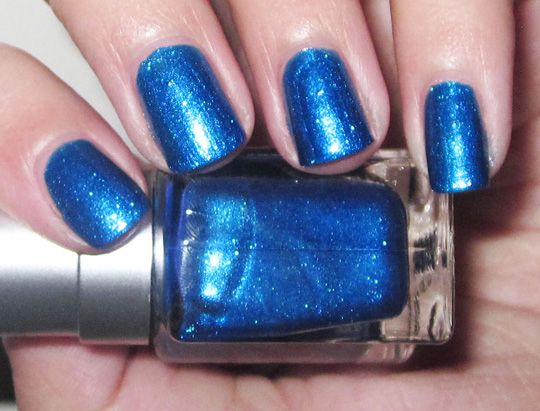 Judy is a metallic flash of electric blue. I can totally see why little girls would love this color! At first I thought this would be a dupe for Zoya Song which is described as an Egyptian blue (awesome!) but now looking at swatches I think Judy is just a tad lighter. I used two thick coats. Brush and formula were ok, no issues really. This color looks brilliant under the sun!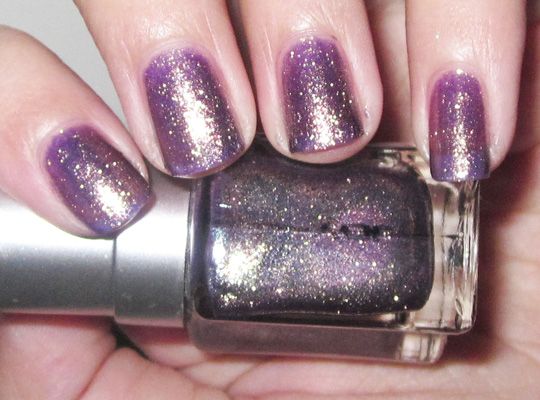 Joy is a beautiful golden purple duochrome. It's so pretty and I've been loving shades like this lately. Now I'm quite confident to say that this is an exact dupe for Zoya Daul. So if you have trouble finding that shade or if Zoya's beyond your budget, I suggest giving this a shot! Formula was very nice, you could actually get away with one coat. I used two. And although in the photo you could kinda see my nails through the polish, in real life you really don't.
So bottomline is...I love them both! Definitely check this brand out!
Until next time! Stay polished! :)